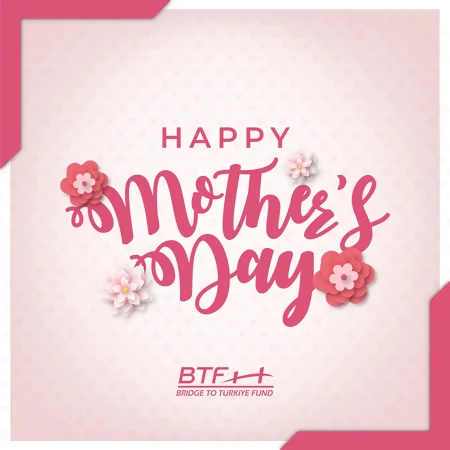 Today we celebrate the countless sacrifices, love, and support that mothers provide for their families.
Thank you for being the backbone of your families and for your tireless efforts in raising the next generation of leaders. Wishing a Happy Mother's Day to all!
Education is a powerful tool to help children overcome adversity and create a better tomorrow. By sending a gift card to your dear mother, you can help one of the children who lost their mother in the recent earthquakes to create a brighter future for themselves. This Mother's Day, honor your mother with a meaningful gift by providing scholarships for one of those children who lost their mother and made a life-changing impact on a child's life.
Send Gift Card