BTF BACK TO SCHOOL 4KIDS
Make children smile with BTF 4Kids Sets!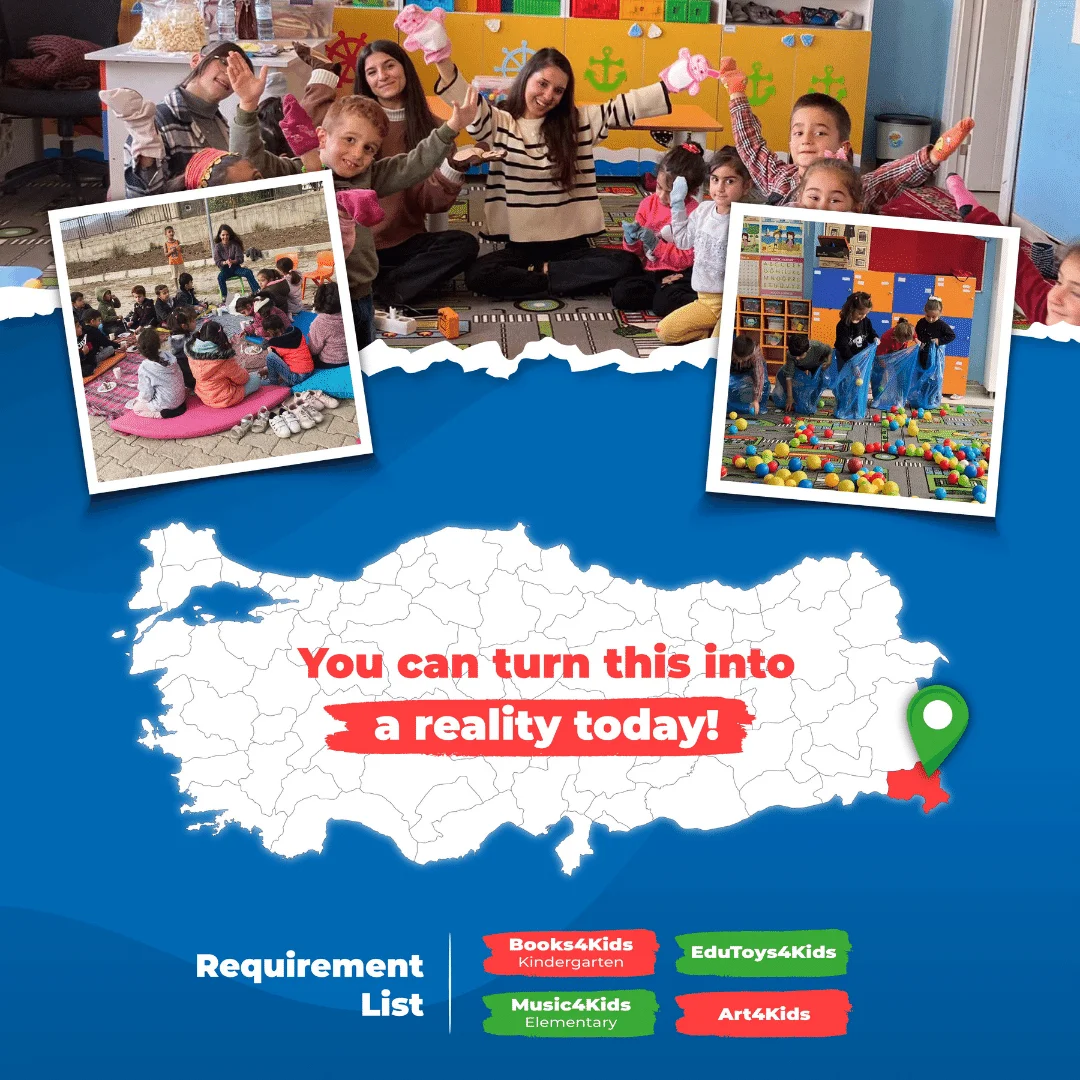 Support Our Mission for Education Equality!
Join our mission to enhance access to quality education for every child. Your donation today will help create a brighter future for them.
Your contributions to our Back to School initiative provide crucial support for essential school supplies. This includes school bags, vibrant stationery items, engaging storybooks, sports equipment, and musical instruments that bring joy to students' lives.
By donating, you not only support education but also empower children to thrive and learn. Join us in making a difference today!
Explore our detailed set descriptions and witness the joy on children's faces!