Culture of giving and civic involvernent is part of both Turkish and American way of life. Philanthropy at its root means ''love of mankind,'' and Bridge to Türkiye Fund's philanthropic bridge is a bridge of humanitarian kindness between these two cultures.
BTF's goal is to finance and support projects in the fields of education and public health care for children. By supporting BTF you too can share in this commitment and help us strengthen our grassroots efforts and community based development projects in Turkey.
Provided to economically disadvantaged students for educational opportunities.
Supplied educational kits to rural teachers and students for classroom equity.
Tablets & Laptops4Students
Supported distance learning of underserved students for digital equality and inclusion
Be the Change You Want to See
Let's Make the World a Better Place Together.
Our Bike4Kids team is on the road again! After Black Sea and Aegean Tours, this year BTF Bikers are pedaling along the Mediterranean Coast. They will finish at Göbeklitepe, the birth city of civilization as we know it. Please support their initiative. They are pedaling to provide Tablets4Students to underprivileged communities along their route.
Music4Kids sets create and support opportunities for music education in elementary and middle schools in Turkey via rhythm and instruments.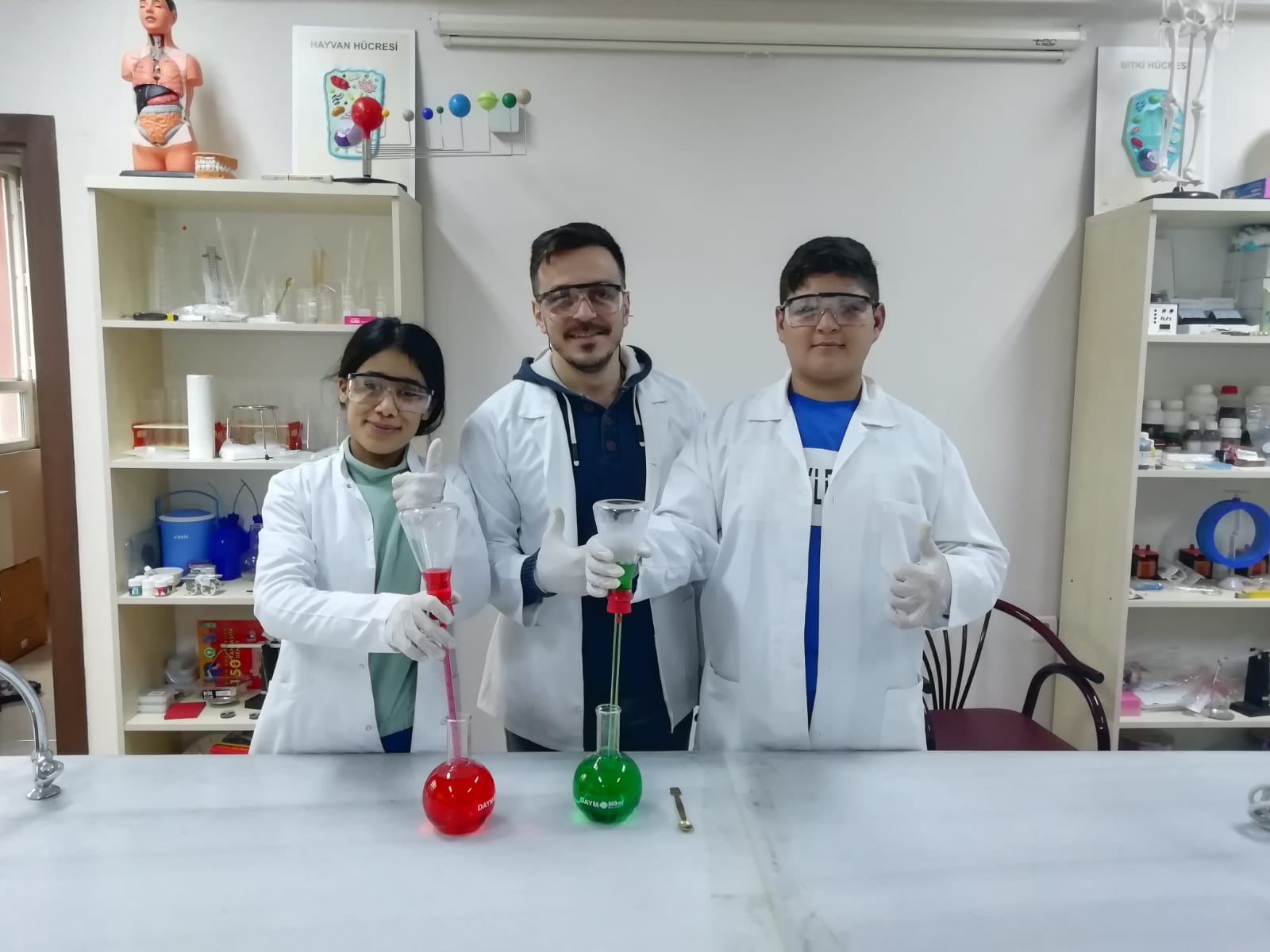 Science4Kids sets provide experimental learning in fields ranging from biology and ecology to the solar system and all other exciting scientific fields.
Gathers the community together while creating funds for education by BTF San Diego Circle…
Read More »
Get to know and support our power partners.